Defense POW/MIA Accounting Agency's Forensic Identification Laboratory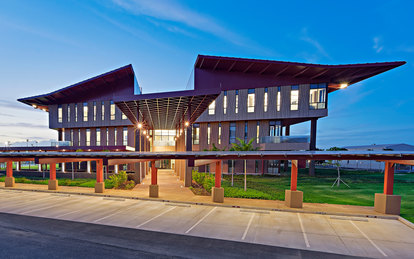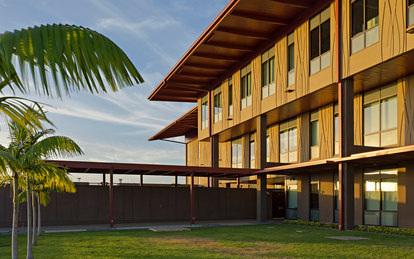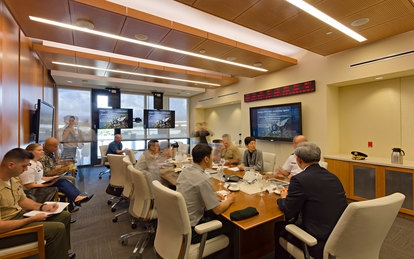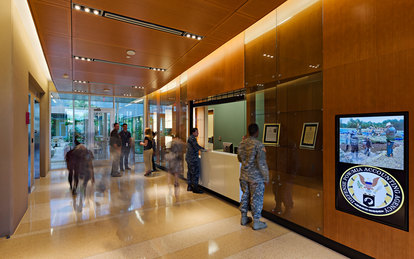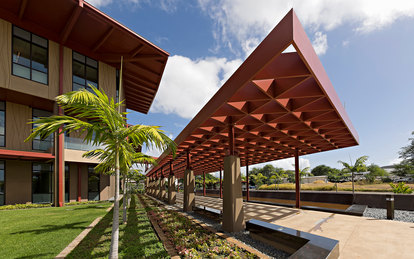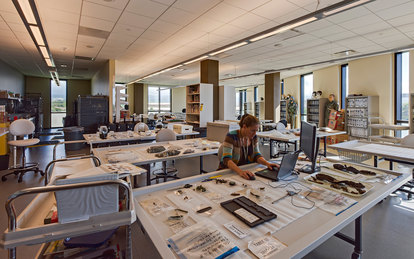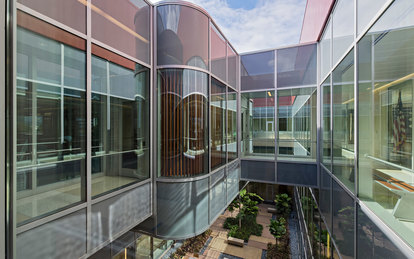 With more than 30 years of experience in forensic science laboratory design and a portfolio that features more than 7 million square feet of forensics projects, SmithGroup brings clients a broad spectrum of ideas and expertise to guide forensic lab design.
Client
Defense POW/MIA Accounting Agency
Location
Oahu, Hawaii
Markets/Services
Architecture, Forensic, Government Research, Interiors, Lab Planning, Science & Technology
Size
137, 000 SF
Featured Awards
American Institute of Architects -- Academy of Architecture for Justice (AAJ) Justice Facilities Review Award, 2017
Forensic scientists at this specialized military unit are serving a higher calling as they search for decades-old evidence. Their mission is to identify the remains of a missing soldier and, at last, bring a family closure.
DPAA's new home provides a supporting environment for forensics work, with a lab design that reflects SmithGroup's deep understanding of how the investigative process unfolds and moves through such a facility. Investigative laboratories and respectful private spaces for grieving families unite under one roof at this new facility, the largest forensic anthropology laboratory in the world.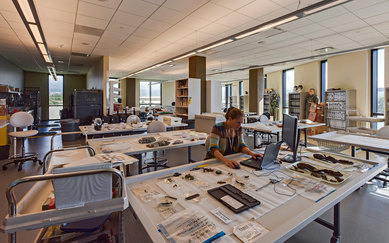 The facility houses the Forensic Identification Laboratory, uniting operations that previously were housed in three separate facilities. It includes 70 laboratory tables for proper examination of skeletal remains, a Central Identification support investigation lab, a DNA lab and a complete forensic medical facility.