Milwaukee Harbor District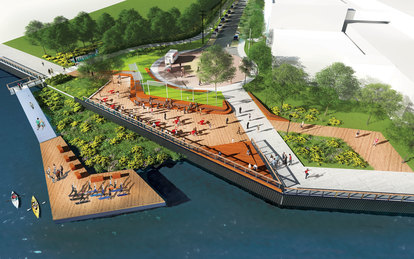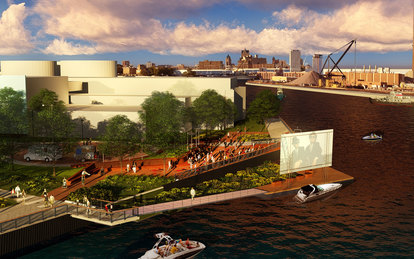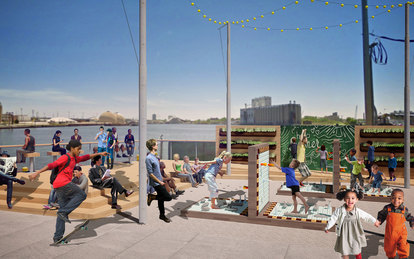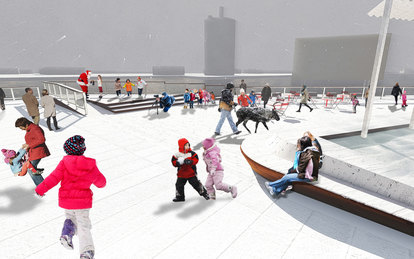 Like many big cities in the Midwest, Milwaukee is looking to take advantage of its historic inner harbor area, making it a part of the future instead of a leftover of the past. The redevelopment of the harbor brings in the potential for a mix of uses that includes industrial, office, residential and commercial spaces.
Client
Harbor District, Inc.
Location
Milwaukee, Wisconsin
Markets/Services
Coastal Engineering, Green Infrastructure, Landscape Architecture, Urban Design, Urban Environments, Waterfront
Size
.25 AC
The Milwaukee Harbor District for more than a century was important to the city's identity and economic vitality. The inner harbor came to life in 1835, where the confluence of three rivers met in Lake Michigan. After decades of growth, this area became a centerpiece for shipping, steel mills, coke plants and sewage treatment facilities.
Changes in industry over time have changed the needs of the Inner Harbor.  As a water centric leader, Milwaukee wanted to recast the redevelopment of the harbor to include public connections to the water and embrace a forward-looking approach to mixed-use development.  The Harbor District reached out to the planning community with their "Take Me to the River" design competition. The competition is the latest push by the city to raise public interest and public access to important parts of the city that had been neglected through the years.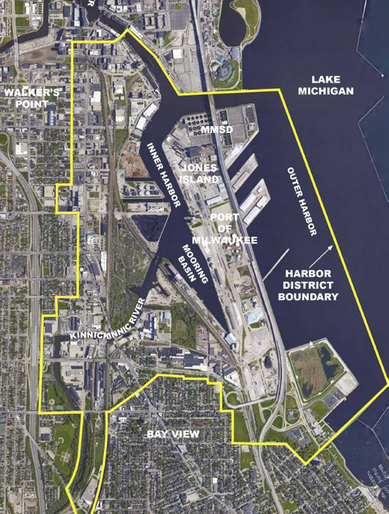 The SmithGroup plan for the park (in partnership with TKWA UrbanLab) was designed to create a pedestrian destination at the inner harbor and included a floating boardwalk, a wetland area, and a large platform with a water overlook. It also included plans for a "harbor theater," walkways to host summer markets, and lighting over and under railroad bridges that were at the exteriors leading into the park.
The redevelopment of Milwaukee's Harbor District, signals how Great Lake cities are reimagining their waterfronts to create a new public domain that truly inspire and bring value to its citizens."