The Advisory Board Company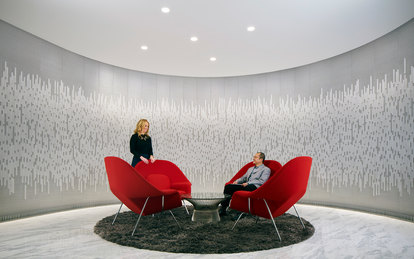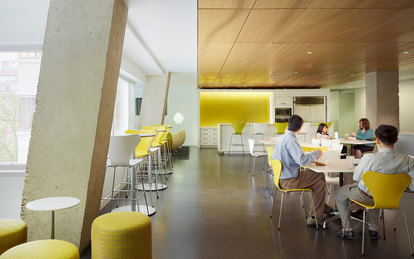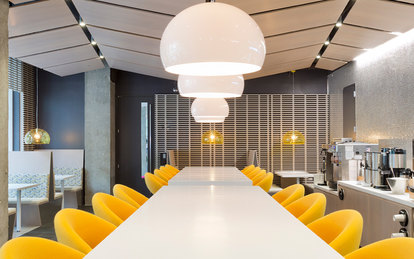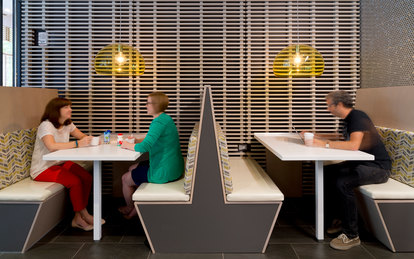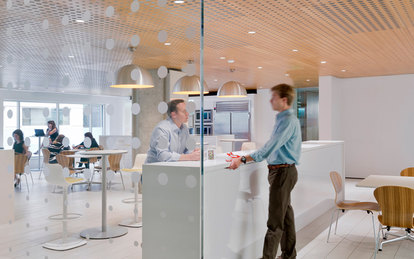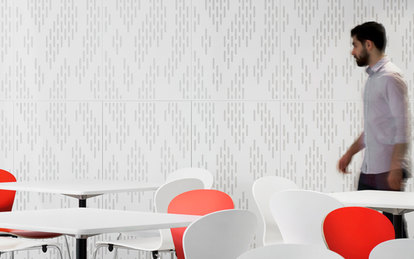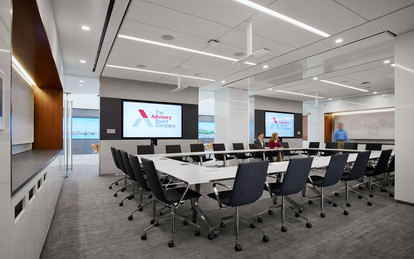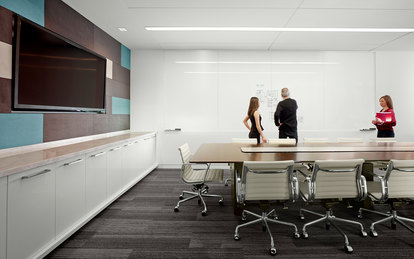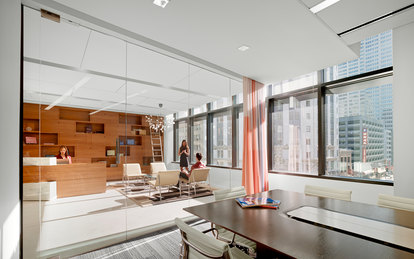 There is no one-size-fits-all approach with workplace design. We believe that each space is representative of the unique processes that take place within. Projects created for The Advisory Board Company demonstrate this conviction, as each space was designed for the organization's distinctive brand and objectives.
Client
The Advisory Board Company
Location
Multiple
Markets/Services
Architecture, Corporate Interiors, Interiors, Lighting Design, Workplace
Size
310,000 SF
Featured Awards
Illuminating Engineering Society (IES) -- Illumination Award of Merit, 2016
The Advisory Board Company — the leading provider of performance improvement services in the healthcare and education sectors — was expanding. Following suit with the rapidly evolving healthcare marketplace, this client was developing its staff, scope, and brand—and needing new workspaces that embodied it all.
Motivated by a belief that transformative industry-leaders should have transformative places to work, SmithGroup helped The Advisory Board Company create game-changing workplaces to support its growing team and define the company's culture.
Working together for nearly a decade, SmithGroup's solutions have been integral in transitioning The Advisory Board Company as it prepares to launch a new phase of growth around the globe.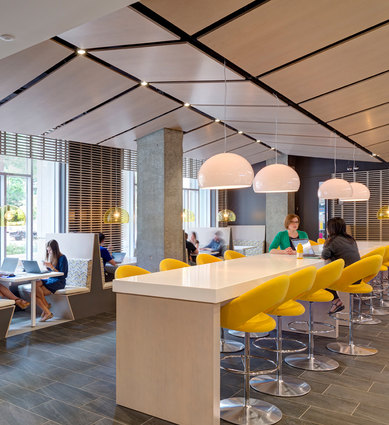 In the Washington, DC headquarters, materials used are high end with more formal spaces focusing on clients.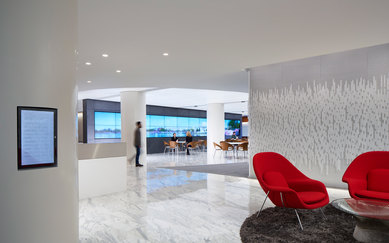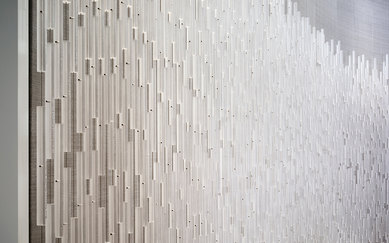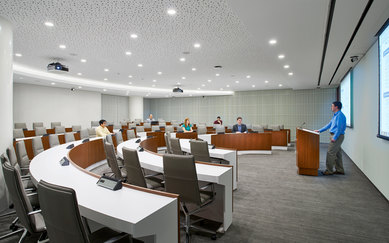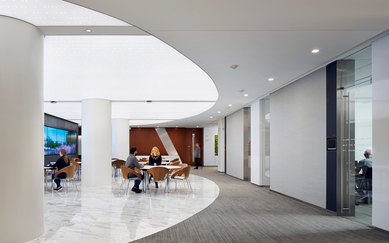 At the Austin, Texas office, raw materials featuring local artwork were used to reference this location's laid back 'shorts and t-shirts' culture.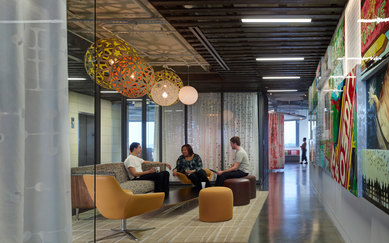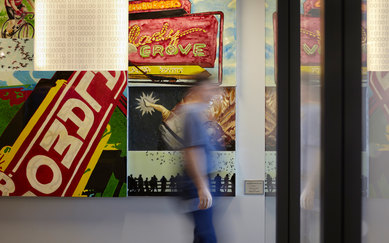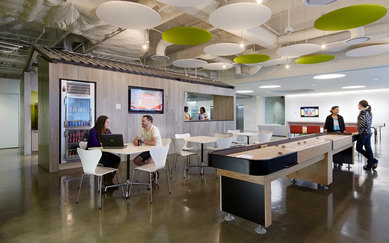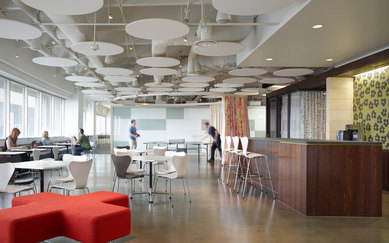 The Advisory Board Company sought to strengthen its culture, fortify its employee base, and create an accommodating and enjoyable workspace in offices across the globe. For nearly a decade, SmithGroup has been part of this journey, working to ensure that The Advisory Board Company's offices help jumpstart more prolific growth.